Skip to Content
Superior Roofing Services in Flagler, Volusia & Seminole Counties
WKL Roofing provides trusted and dependable roofing services for Flagler, Volusia & Seminole county homes and businesses. Family-owned and operated, we are on our third generation of providing excellent workmanship and industry-leading services to our clients.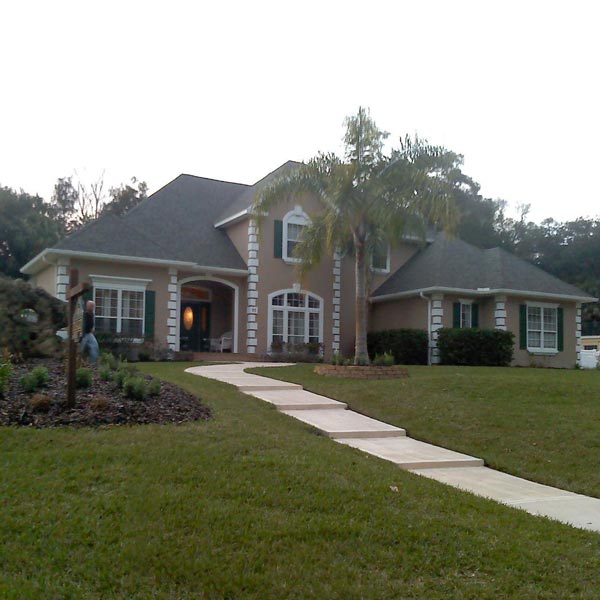 Roofing Systems
Your roof is critical to your home or business, sheltering your family, friends, clients, and employees from Florida weather and outdoors. Our third-generation roofing company has provided unparalleled services and offered the best warranties in the area. We service:
Shingle: We install and repair traditional asphalt and luxury line shingles. Includes top-quality underlayment and a limited lifetime manufacturer's warranty.
Tile: Our team services various tile roof profiles, including clay, concrete, slate, shake, Spanish mission, and flat tiles. Ultra-sustainable and offered with a limited lifetime manufacturer's warranty
Metal: We service many exposed and hidden fastener metal roofing systems. Comes in various steel and aluminum sizes, eye-catching resin-based colors, and unmatched durability to withstand the harsh sun.
Flat: Our flat roof work comprises services for two-part rubber flat systems made with superior pitching to prevent standing water.
Our Brands
From shingle, tile, metal, and flat roofing, we only offer the best roofing brands in the industry to the area's home and business owners.
Shingle Brands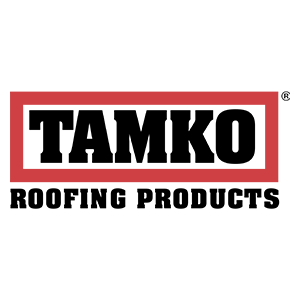 TAMKO®
A leader and independent manufacturer of home roofing shingles for over 75 years, proud to be an American.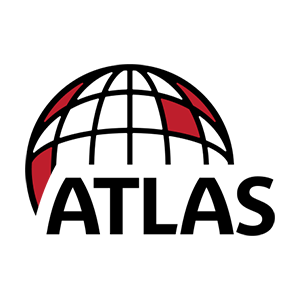 Atlas
Since 1982, Atlas has been an innovator in shingle roofing technology and high-quality products.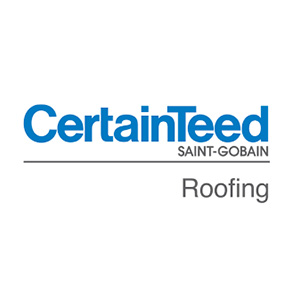 CertainTeed
Establishing roots in American homes in 1904, CertainTeed strives to innovate the industry with habitat-friendly, environmentally conscious roofing products.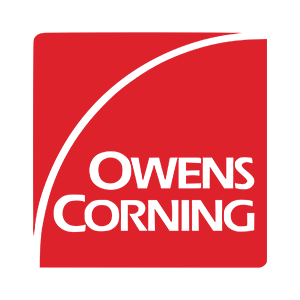 Owens Corning®
Providing exceptional roofing products and innovating how the industry works since the 1800s.
Tile Brands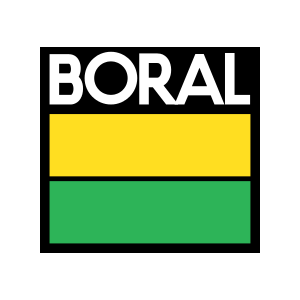 Boral West Lake
A nationally recognized leader in clay, composite, and concrete tile roofing systems.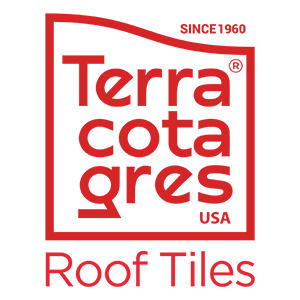 Terracotagres
A high-quality and environmentally responsible ceramic tile company serving homes since 1960.
Metal Brands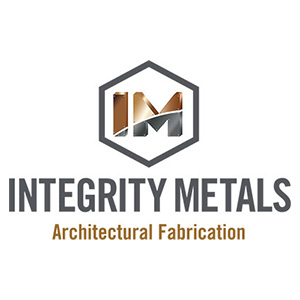 Integrity Metals
The leading manufacturer of metal roofing materials and products in the Treasure Coast and Central Florida area.
Flat Brands
Coming Soon
Stay tuned, these brands are coming soon!
Schedule an Inspection Today