Skip to Content
Dependable Roof Replacement in Flagler, Volusia & Seminole Counties
WKL Roofing is here to handle your residential or commercial roof replacement in Flagler, Volusia & Seminole Counties, and restore your safety and peace of mind. We're a family-owned and operated roofing operation that's served area residences and businesses for over 40 years. We take care of the entire replacement process from inspection to the final installation. Our reliable, honest team vows never to cut corners while putting on a new roof. Our services will put a smile on your face and enable you to return to normal quickly.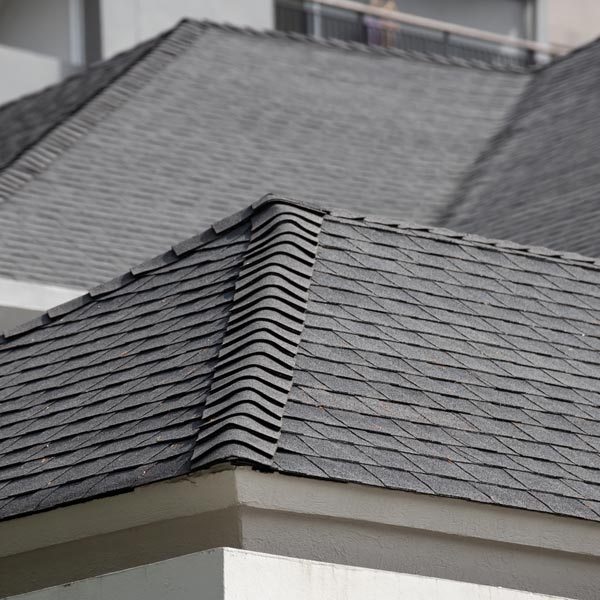 Knowing the Extent of the Issue
A few key factors will determine whether your roof needs repaired or replaced, chiefly the cause and severity of the damage. Internal and structural issues are usually irreparable and require a replacement. If your roof has reached or is nearing the end of its lifespan, it may make sense to replace it now rather than spend more time, money, and energy doing so later. Excessive water leakage, curled shingles, and dire structural damage are sure signs that your roof needs replaced. Worried about your roof and its condition? Schedule an inspection with our professionals. We will thoroughly evaluate your roof and recommend repairing or replacing it based on what we find.
Four Signs Your Roof Needs Replaced
A thorough inspection is required to determine whether your roof needs to be repaired or replaced. However, if you notice any of the following, then you most likely need a new roof:
Your Roof is Old
Asphalt roofing typically lasts between 15 and 20 years. Some roofs last 30 to 40 years, but this is uncommon. If your roof is 15 years or older, we recommend scheduling routine inspections to see if it needs to be replaced.
It Sags
Roof structural damage, such as wood sagging between the rafters and support systems, is unsustainable and dangerous. There's no way to repair sagging. The only way to remedy the issue is by replacing the roof and decking boards.
Visible Deterioration
Eventually, weather conditions and fluctuating temperatures will take their toll on your roof. If you find curling or shrinking shingles, excessive moss, and algae growth, your roof is likely past its prime and needs replacement.
Your Roof is Missing Shingles
Never dismiss missing shingles as a minor issue. Missing shingles may indicate a severe underlying problem that can't be easily detected. You should get an inspection scheduled if many shingles are loose or missing.
Schedule an Inspection Today