Skip to Content
Learn More About Your Roof
Roofing Service in Flagler, Volusia & Seminole Counties
Do you want to understand more about how your roof works? WKL Roofing has put together the definitive guide on roofs and offers the most trusted roofing services for Flagler, Volusia & Seminole county properties. Here's everything you need to know about your roof and determine when it needs to be repaired or replaced.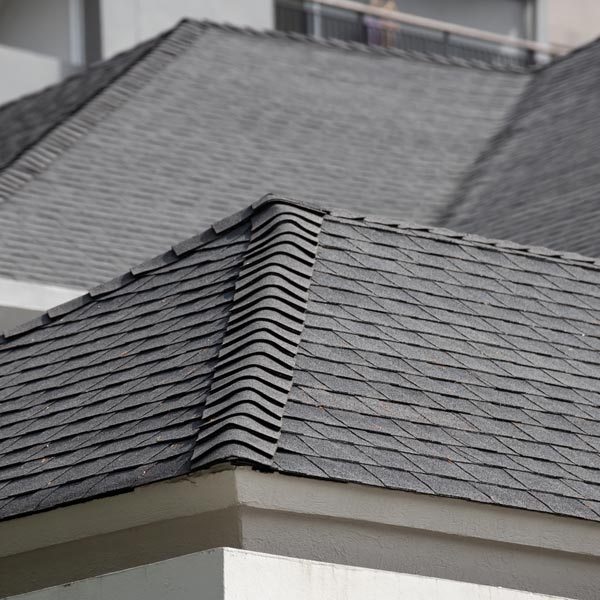 The Seven Main Components of a Roof
Regardless of how roofs are made or what materials they're made from, they all comprise the following components:
Shingle: Protects the sheath and your roof's internal structure from the outdoors.
Sheath: Sheets attached to your roof's rafters that cover your home for added protection.
Trim: Protects your roofing seams.
Rafter: Wood and metal components that support the shingles and sheaths.
Underlayment: A material that covers plywood sheaths to protect them from rain and other outdoor elements.
Flashing: A material (usually made of metal) that covers roofing joints to prevent water leakage and damage.
Drainage: A feature that directs rainwater away from your roof.
What to Ask Before Replacing Your Roof
Do you think your roof needs replaced? If so, ask yourself the following questions before taking your next steps.
When was my last repair or replacement?
Every roof has a different lifespan, with varying factors determining it. A roof made of shingles has a lifespan of 15 to 20 years, while a wood shake roof may last 30 years. If your roof is that old, you're most likely due for a replacement. Age will wear down your roof, so it's especially important to schedule repairs and replacements if your roof is older.
Is my roof properly ventilated?
Adequate ventilation is crucial to functional and safe roofing. If your roof doesn't have proper airflow or ventilation, mold and mildew will accumulate and begin deteriorating your roofing system, which may require a replacement sooner than desired.
What are my shingles made of?
Many materials can be used to make shingles, including asphalt, wood, and slate. Every component comes with a different life expectancy and durability. You should find out your shingles' lifespan and consider weather conditions while considering whether you need a replacement.
Does my roof have a fire rating?
A fire rating system classifies your roof's resistance to flames, comprising A, B, and C classifications (A having the highest resistance and C having the lowest). Roofs with a higher classification don't need a replacement unless they've sustained severe damage or are nearing the end of their lives.
Schedule an Inspection Today