Skip to Content
Roof Repairs in Flagler, Volusia & Seminole Counties
Roofs need adequate care and attention for various reasons. The team at WKL Roofing handles roofing repairs for Flagler, Volusia & Seminole county homes and businesses with exceptional skills and customer service. We'll provide the tools, materials, and knowledge needed to make your roof look, feel, and perform like new again.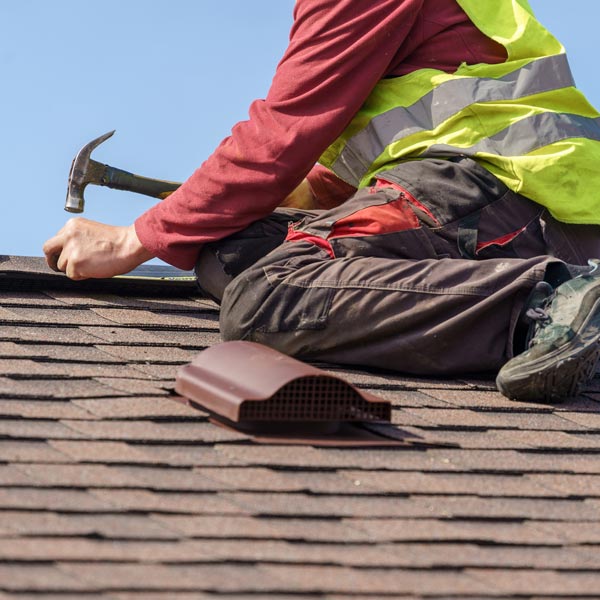 What Type of Repair Do I Need?
The materials, equipment, and labor needed for your repair will depend on your precise issue. The only way to determine what type of damage you have is by scheduling an inspection. Our team will evaluate every problem causing detriment to your roof, and we'll develop a plan to fix them carefully and quickly.
When Does My Roof Need a Repair?
Do you believe that now is the time to schedule roofing maintenance or repairs? For years, our technicians have inspected roofs and determined the actual damage. Roof damage can occur and make itself evident in many ways. Here are some of the most common signs that repairs are needed:
Old Age
Roof quality seldom lasts forever. Eventually, your roof will succumb to old age. If your roof is older or nearing the end of its lifespan, it's most certainly damaged and needs repairs.
Water Leakage
Black stains on your ceiling or mold growth are almost always signs of roofing damage. Roof cracks and holes allow rainwater and moisture into your home, causing additional property damage.
Damaged Shingles or Tiles
Shingle damage is often easily detected. Examples of shingle damage include curled, busted, or missing shingles. We recommend replacing misshaped or misaligned shingles to rejuvenate your roof's function, safety, and beauty.
Sinking Roof
A sunken roof almost always indicates a more significant structural issue. A sinking roof usually means that your roof's internal support is deteriorating. Inner structural deterioration is a safety hazard.
Moss or Algae Growth
You may wonder why moss or algae growth is a big deal, but in truth, excessive growth can cause severe damage. Moss traps moisture, which can lead to water damage and roof decay.
Pest or Animal Intrusion
If bats and other creatures find a hole or break in your roofing, they won't hesitate to enter and set up shelter within your home. Roof damage provides pests with opportunities to invade properties.
Residential & Commercial Roofing Repair
Your roof is vital to your property's health, safety, and efficiency. Our dedicated team services a wide range of residential and commercial properties, including:
Residential – Our repair work for residential properties includes houses of all sizes, apartment complexes, and condominiums.
Commercial – Commercial property roof repair includes offices, retail spaces, hotels, educational facilities, healthcare facilities, and industrial facilities.
Schedule an Inspection Today